Richard Youngs - Arrow LP or CD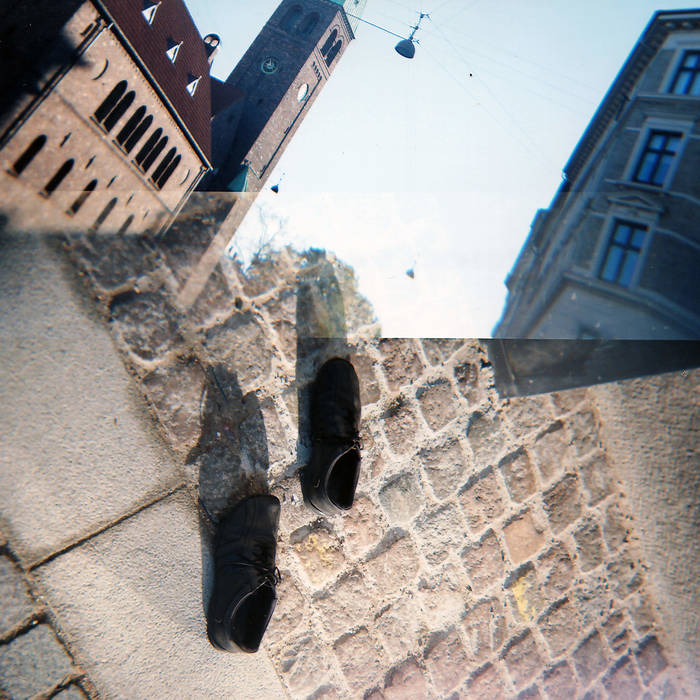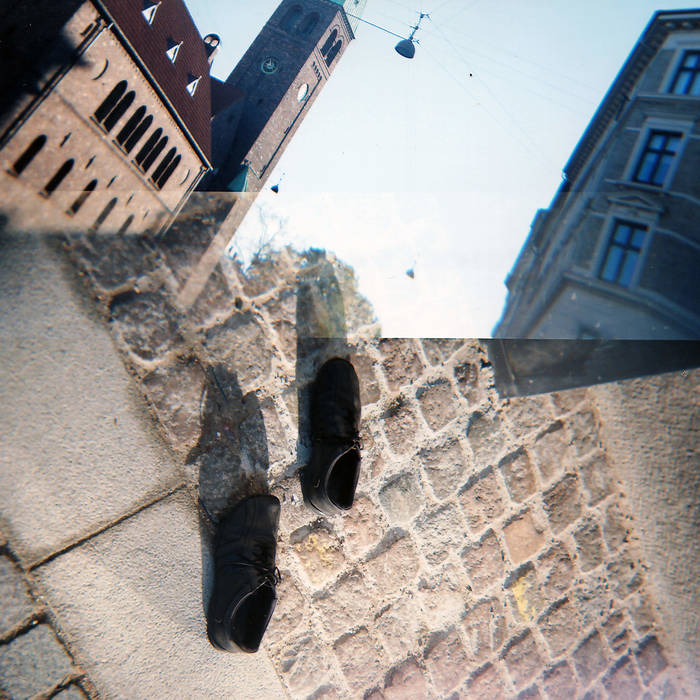 Richard Youngs - Arrow LP or CD
Recorded mostly in Hebden Bridge where I sat down at the piano and just played. No preconceptions, nothing worked out. I wasn't trying to achieve anything other than to enjoy playing the piano.. There was also an organ in the room, so there are touches of that. I then took these back to Glasgow and knocked it into shape – a few overdubs, nothing drastic.
This is my second​ album on Preserved Sound. It comes as a limited edition, hand-assembled vinyl 12" or compact disc.
No Fans Records accepts secure card payments. If you prefer to pay by PayPal then please use the contact form.